The Document Control Professional's 'in class' professional development courses are held at:
Technology Park Function Centre
2 Brodie Hall Drive
Bentley Western Australia
The Centre has plenty of parking (or is near the bus route) and has a great cafe where you can purchase drinks and food all day. If you wish to bring your own lunch and snacks there is a small kitchen, with a fridge and microwave, available for use.
We no longer provide food in class due to people suffering from many allergies and dietry requirements, we have however adjusted our pricing to reflect this.
All training material is provided – including notebook and pen – and water and lollies are on the desks. Please bring a water bottle if you wish to fill up from the free sparkling and still water fountain.
Some courses require you to bring a laptop or tablet (needs USB) – if you do not have one please let us know at time of enrolment as we can arrange for you to hire one for $30. Again, our pricing now reflects providing your own devices.
Check out our calendar to see when the next classes are scheduled in Perth…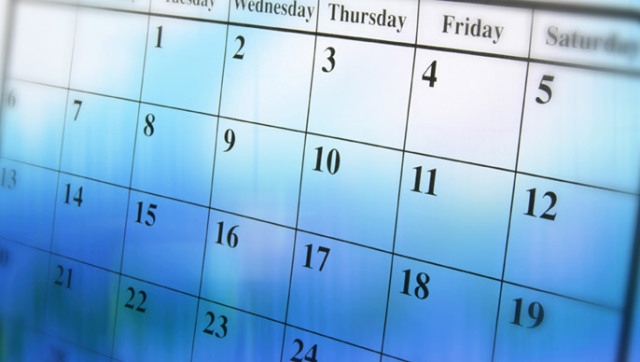 DCP Calendar